snooze
FULL POWER Vape-Pen-Batterie
Sale price

€14,90

Regular price

Incl. VAT
Of course, this vape pen is not only window display worthy beautiful, but also technologically deeply impressive. With child safety lock, different heat levels, easy charging via USB and so on. But it's also so beautiful that they may soon no longer be showing off pants pockets on the catwalks in Milan, Paris and New York, out of concern that the comfort-loving people of the here and now will put their vaay vape pens in these very pants pockets instead of carrying them openly in their hands as a fashion accessory. And yet they are so handy that they fit in trouser pockets... But what do we know.
Ingredients

HIGH QUALITY BATTERY WITH RECHARGEABLE BATTERY AND STAINLESS STEEL CASE
Notes

To get started: screw cartridge onto vape pen, hold button down, inhale for 1-2 seconds |To charge battery: Screw twist cap to battery and plug USB adapter into USB port | Turn on/off: click 5 times | Change temperature: click 3 times | LED flashes red when battery is empty | Keep out of reach of children and teenagers | Please do not dispose of the included lithium-ion battery in the household waste
Laboratory analyses & certificates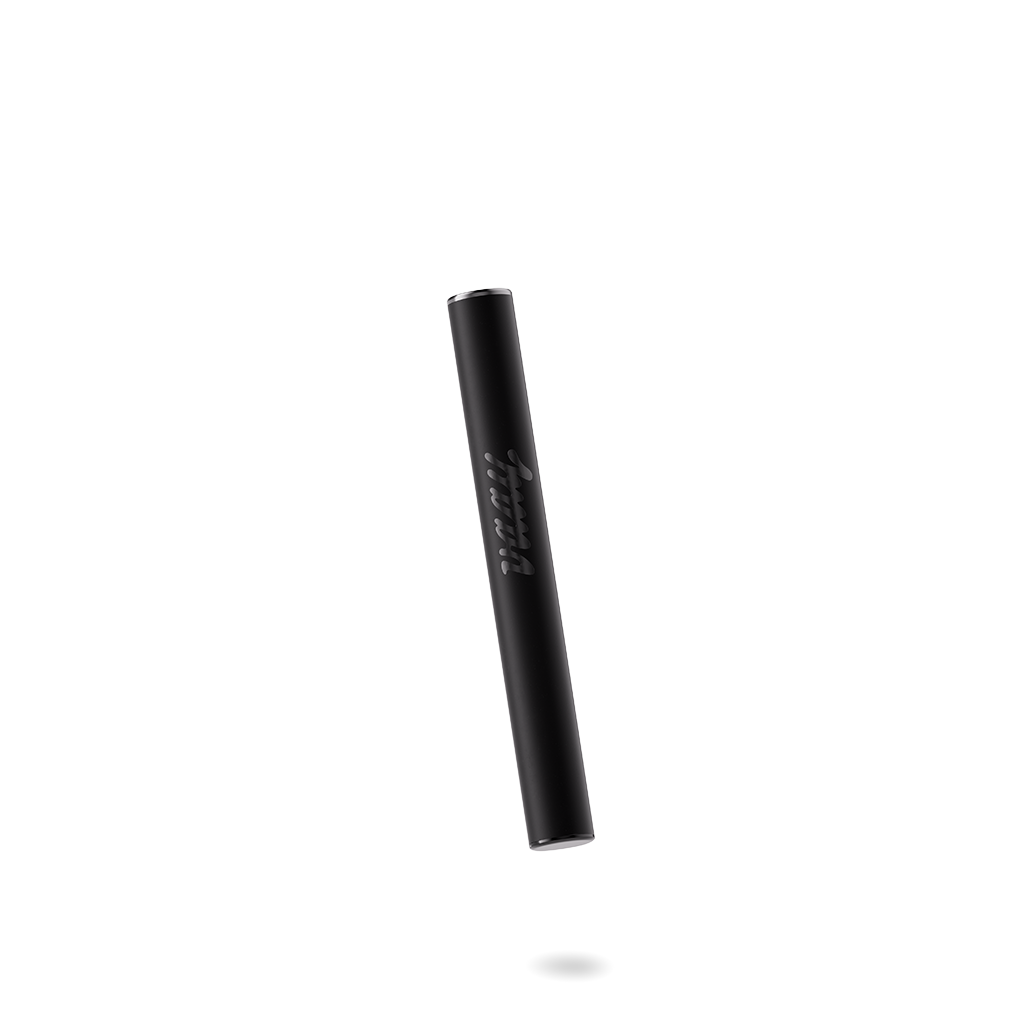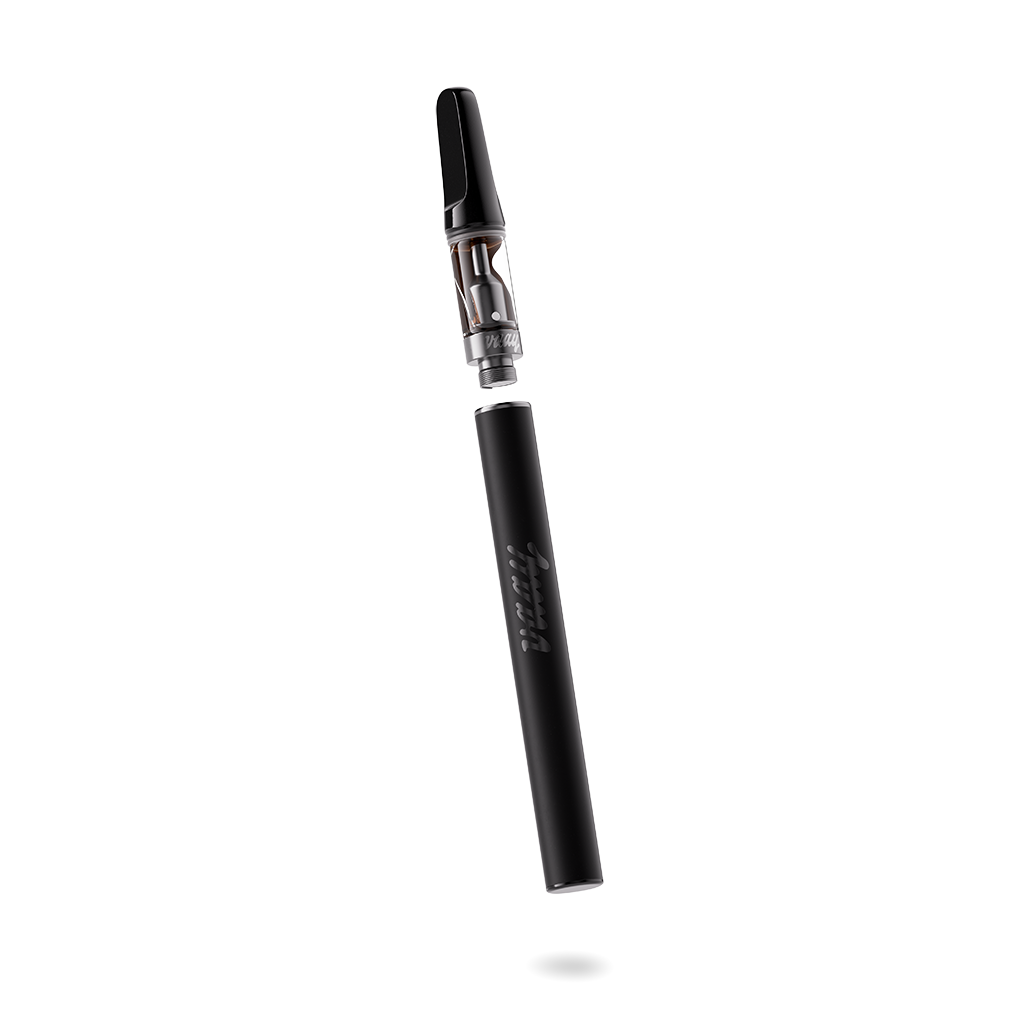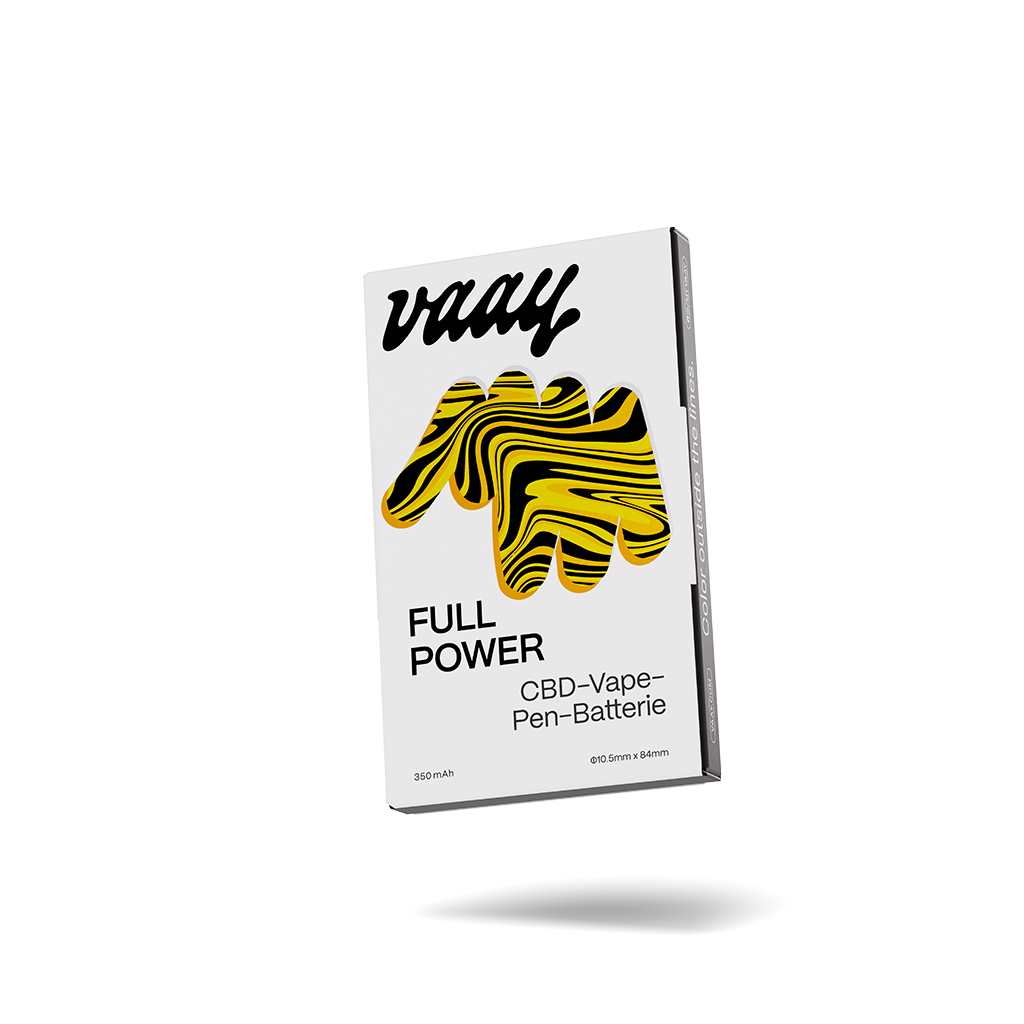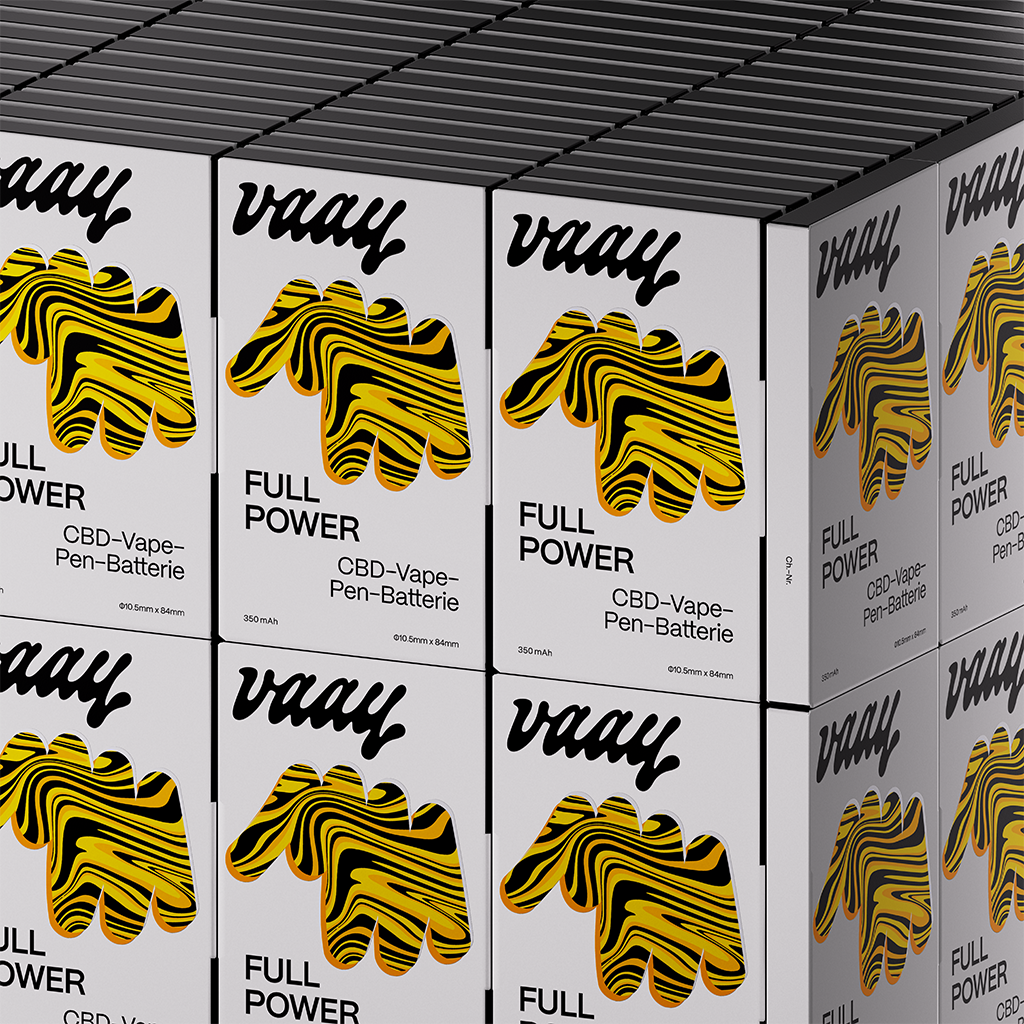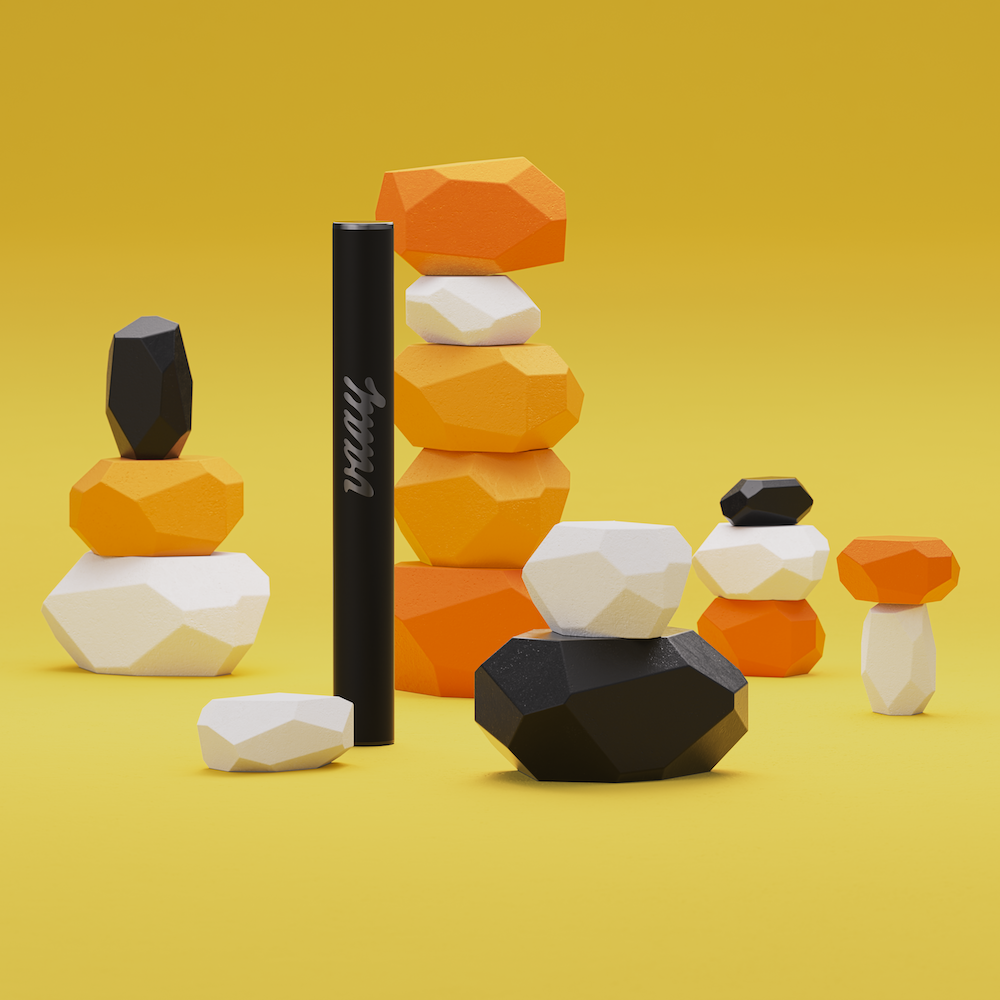 lab tested
all products are tested
no additives
only natural ingredients
What a collection:
our bestsellers
FAQs
Wie häufig kann ich an einem vaay CBD-Pen ziehen?

Unsere Empfehlung: 4 x ziehen, dann Pause machen und nicht mehr als 20 x ziehen am Tag.
Kann der CBD-Pen wiederbefüllt werden?

Ja, unsere neue Serie von CBD-Pens ist wiederverwendbar. Du musst einfach nur die Kartusche wechseln.
Kann ich die Vape Pens an eine Packstation bestellen?

Nein, Vape Pens können nicht an Packstationen bestellt werden, da eine Altersabfrage von DHL stattfindet. Daher muss bitte immer die Hausanschrift angegeben werden.
Ist der Versand von Vape Pens nach Österreich erlaubt?

Der Versand unserer Vape Pens nach Österreich ist nicht erlaubt (Nichtraucherschutzgesetz).
Wann erhalte ich die Gutschrift meiner vaay-Club Punkte?

vaay-Club-Punkte werden 14 Tage nach Kauf gutgeschrieben.