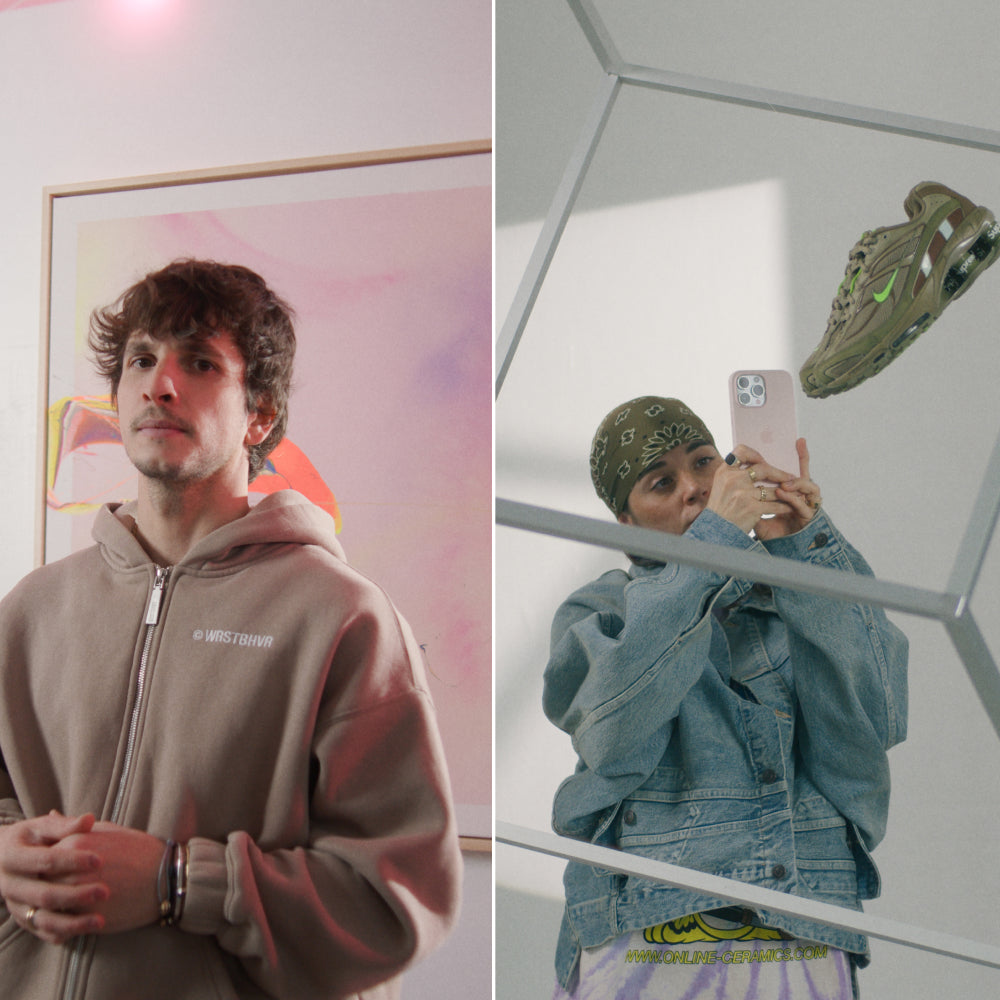 Listen to the artists* we work with and what vaay has to do with their art.
EVERYTHING ABOUT CBD OIL
WHAT IS CBD?
WHAT IS CBD OIL?
CBD SPRAY: PLEASE DO NOT SWALLOW!
WHAT IS THE DIFFERENCE BETWEEN BROAD SPECTRUM AND FULL SPECTRUM CBD OIL?
QUIZ QUESTION: ARE CANNABIS OIL AND CBD OIL THE SAME?
WHAT SHOULD I LOOK FOR WHEN BUYING CBD OIL?
WHERE CAN I BUY CBD OIL?
FAQ