Presse-
bereich Presse-
bereich
Herzlich willkommen auf der Presseseite von vaay! Hier finden Sie Bilder und unsere Pressemappe zum Download, Fakten, Zitate und natürlich Presse-Ansprechpartner:innen.
Inhouse (Headquarter Berlin)
Thilo Grösch
Head of Public Relations | Pressesprecher
E-Mail: thilo.groesch@sanitygroup.com |
presse@vaay.com
Phone: +49 (0)30 80093764
vaay – Sanity Group GmbH , Jägerstr. 28-31, 10117 Berlin
E-Mail schreiben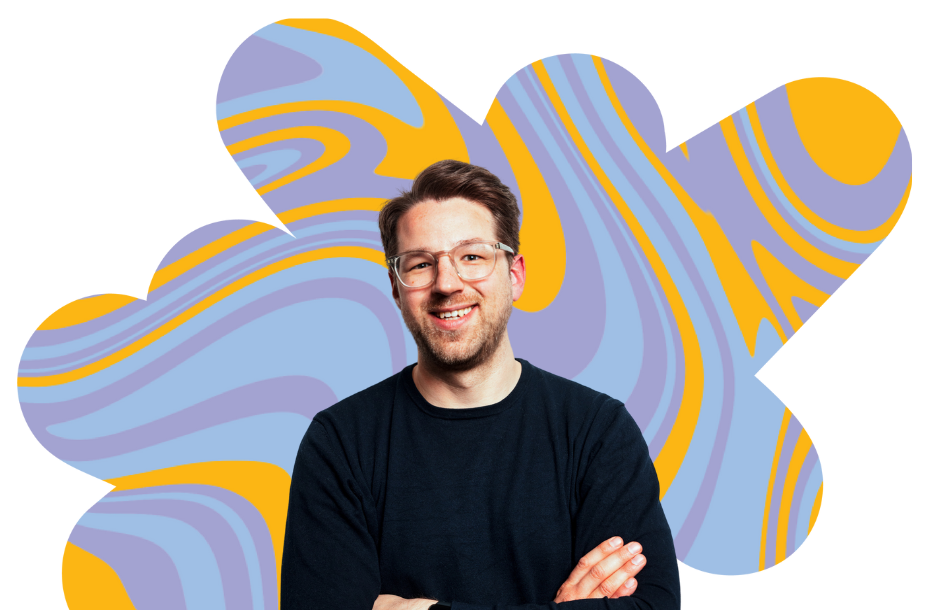 SGC Agency
Hanna Purnhagen | Malin Graumann
E-Mail: hanna@sgc-agency.com |
malin@sgc-agency.com
Phone: +49 (0)40 2093482380
Samples anfragen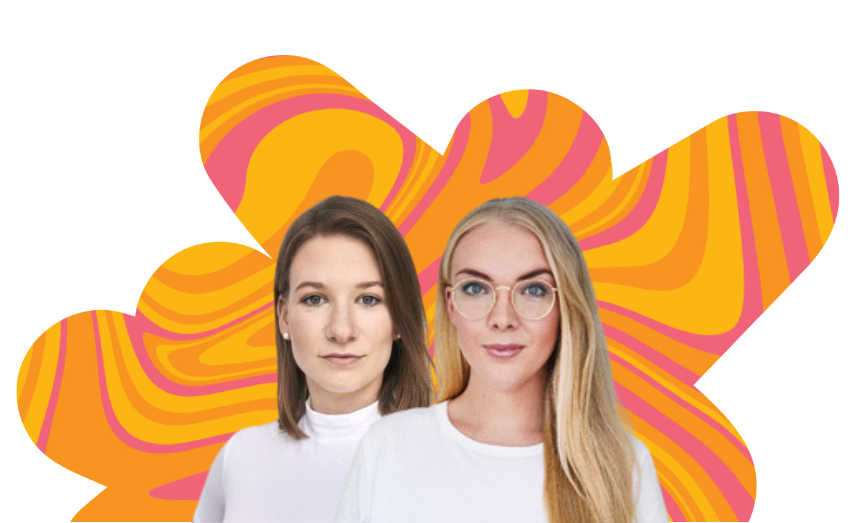 Photos & Logo

Pictures & logo for download in the media library

Pressemappe

Everything you need to know about vaay

Product information

Allow us: Introducing our vaay products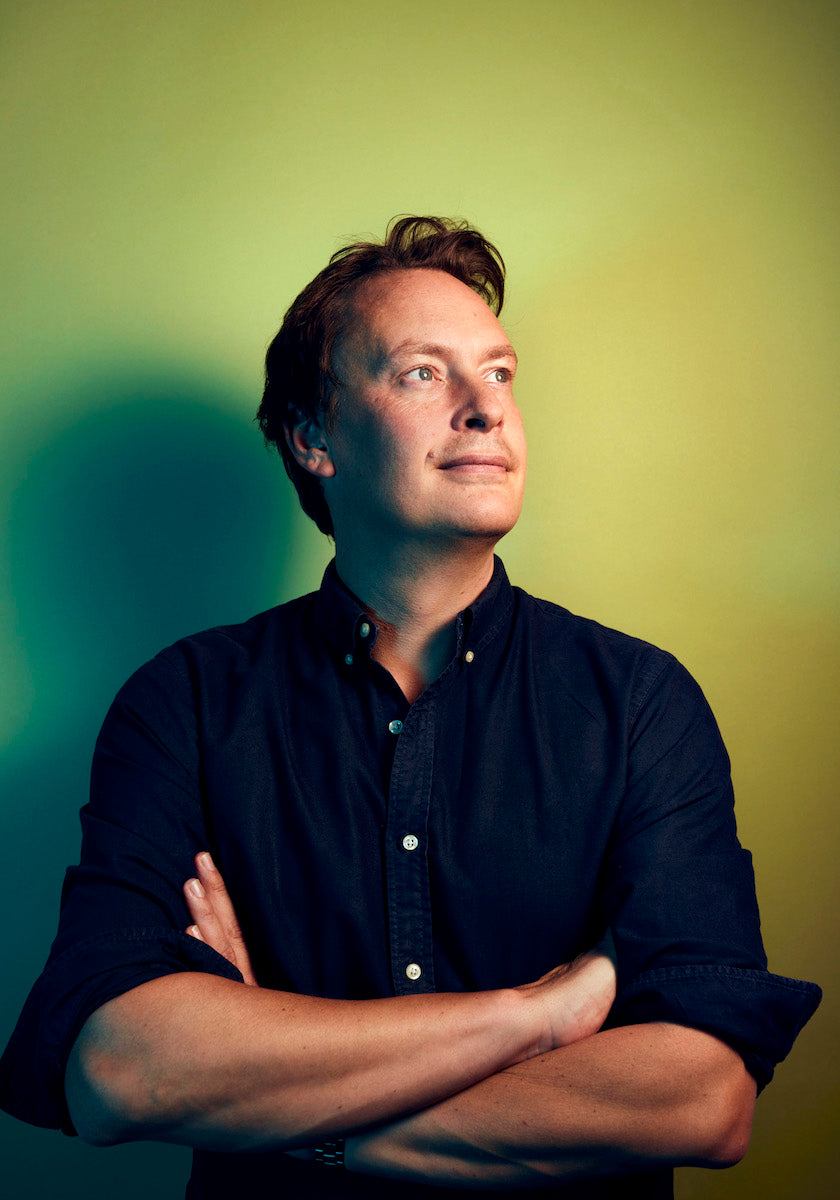 Zum Zitieren
Finn Hänsel, Founder
"We want to explore and access the full potential of the cannabis plant. The plant can do more than most people think."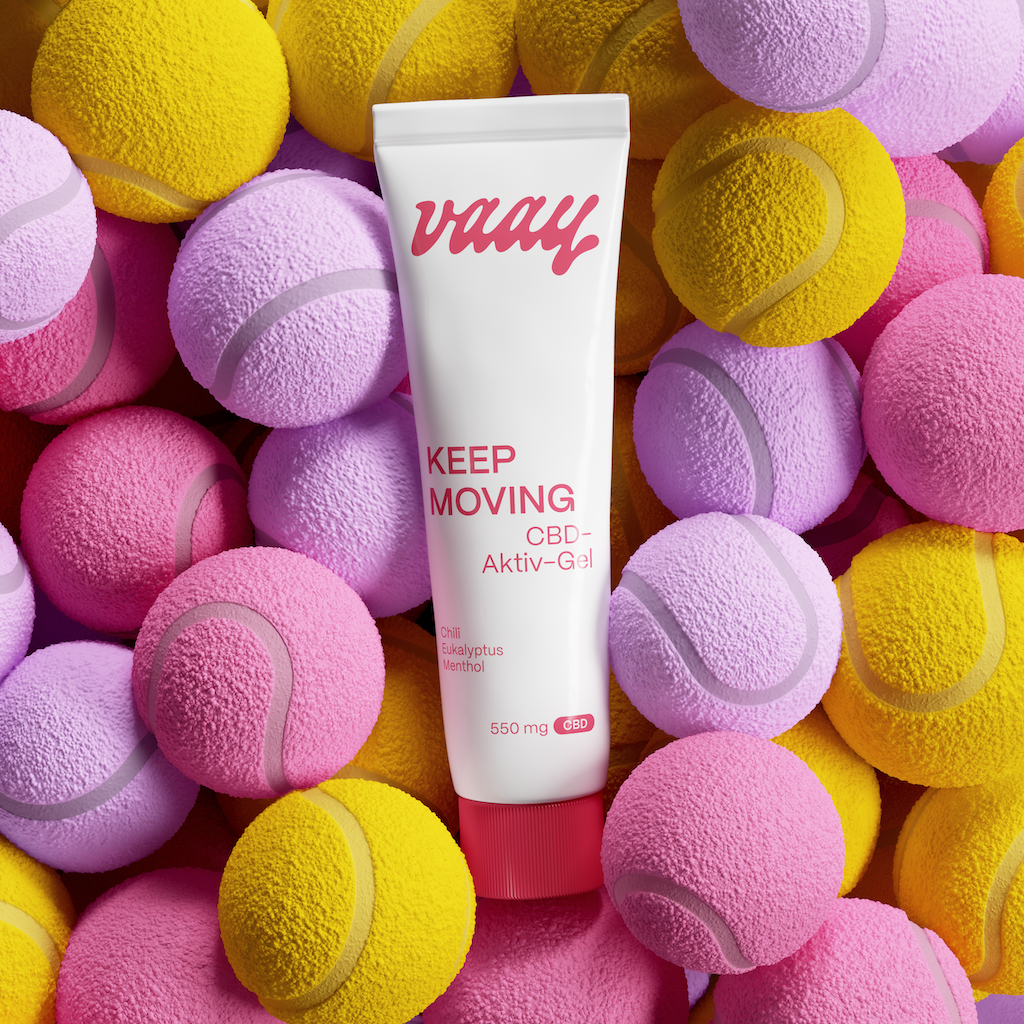 "Our products are designed to encourage people to approach the plant's potential in a casual way and learn about it for individual experiences."