snooze
CBD OIL 30% | Natural Terpenes 30 | 1.000mg
Sale price

€84,90

Regular price

(€849,00/100ml)

Incl. VAT
Open your hand, put in 30% CBD oil, close your hand, look conspiratorial? All unnecessary. The mailwoman brings it with pleasure to the doorstep and all may see it. Because it is completely legal. If you are only attracted to forbidden things, we advise you to make an exception here. And what is this oil good for? Well, it takes care of your oral hygiene, which is really great. And then ...., because ... , but also ... and .... There was probably a dead spot. In any case, we advise the following procedure: First drip, then work on your life's work.
Ingredients

MCT oil, hemp extract (rich in cannabinoids and terpenes).
Notes

For adults only. Do not use during pregnancy and lactation. Keep out of reach of children. That's all there is to it. Oh and please store in a dry, cool place away from light and shake well before use. That's all.
Laboratory analyses & certificates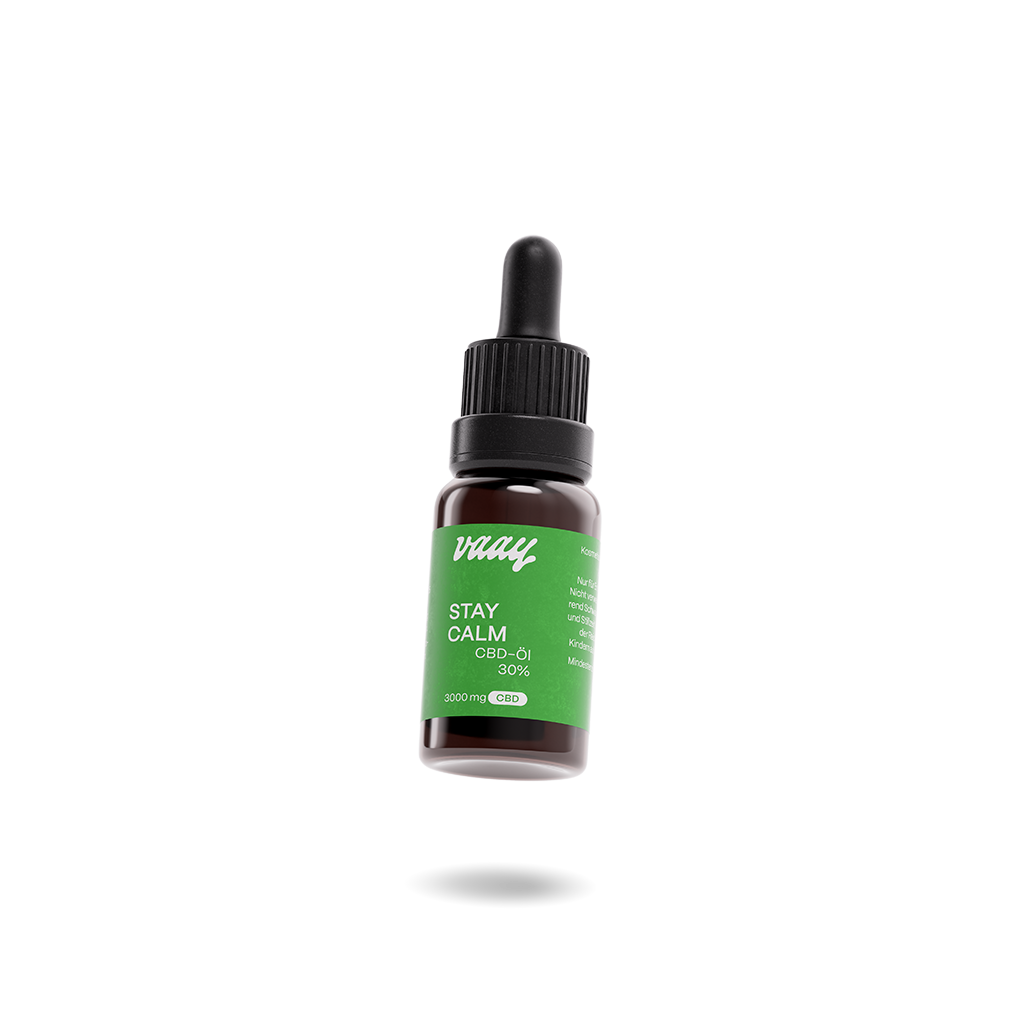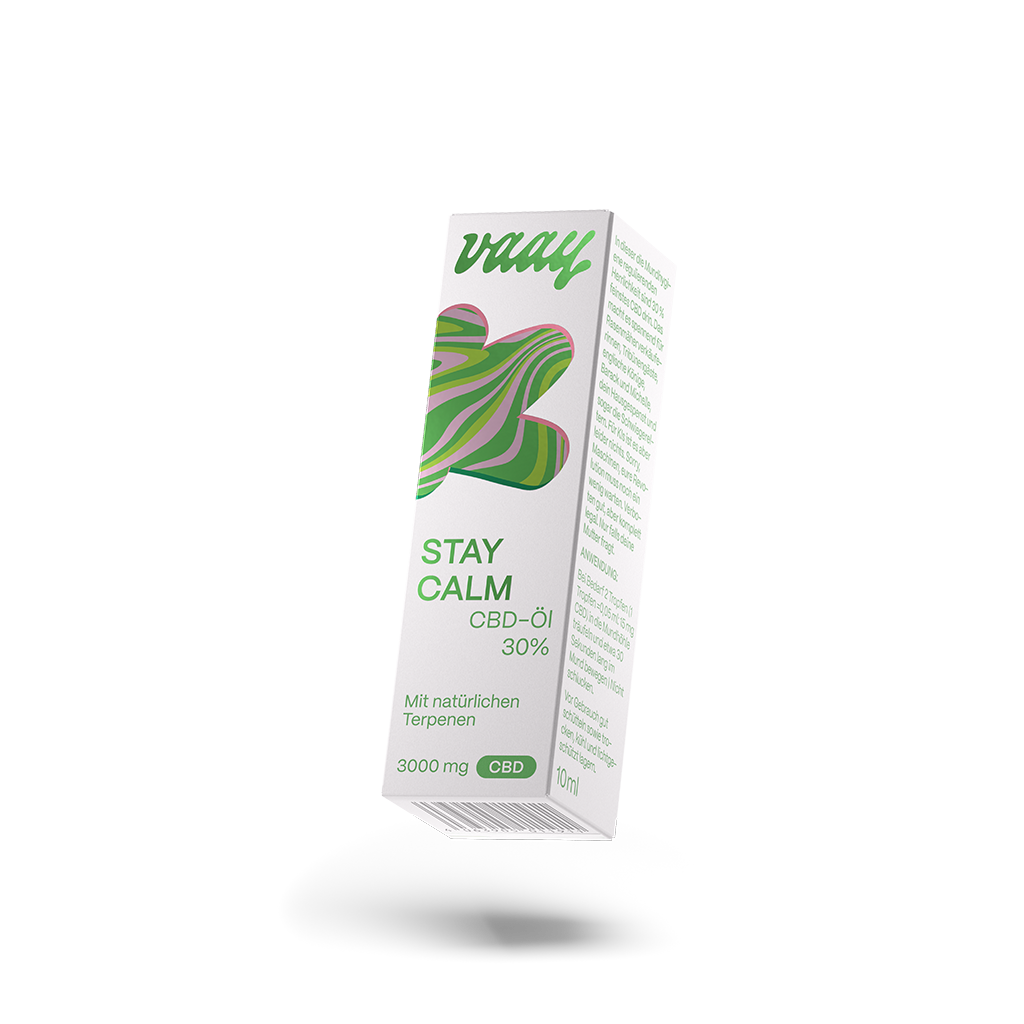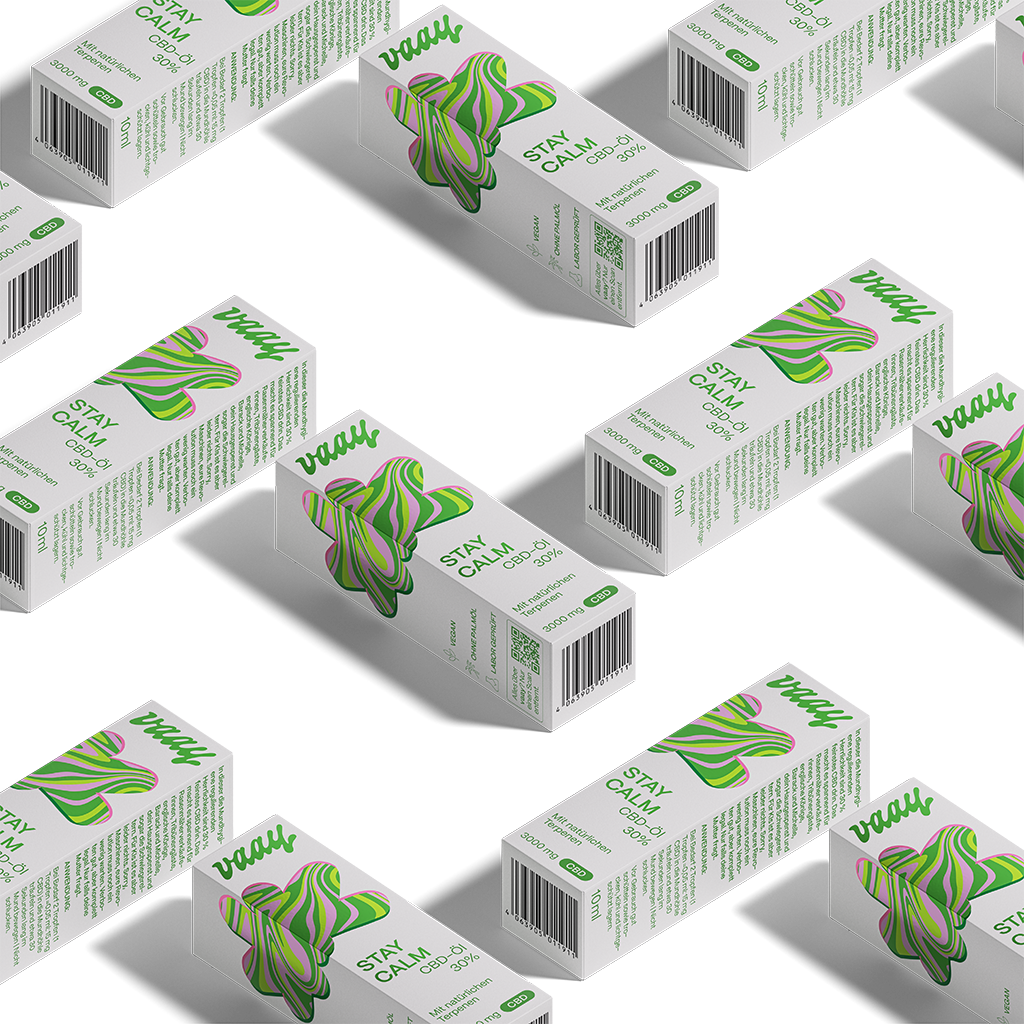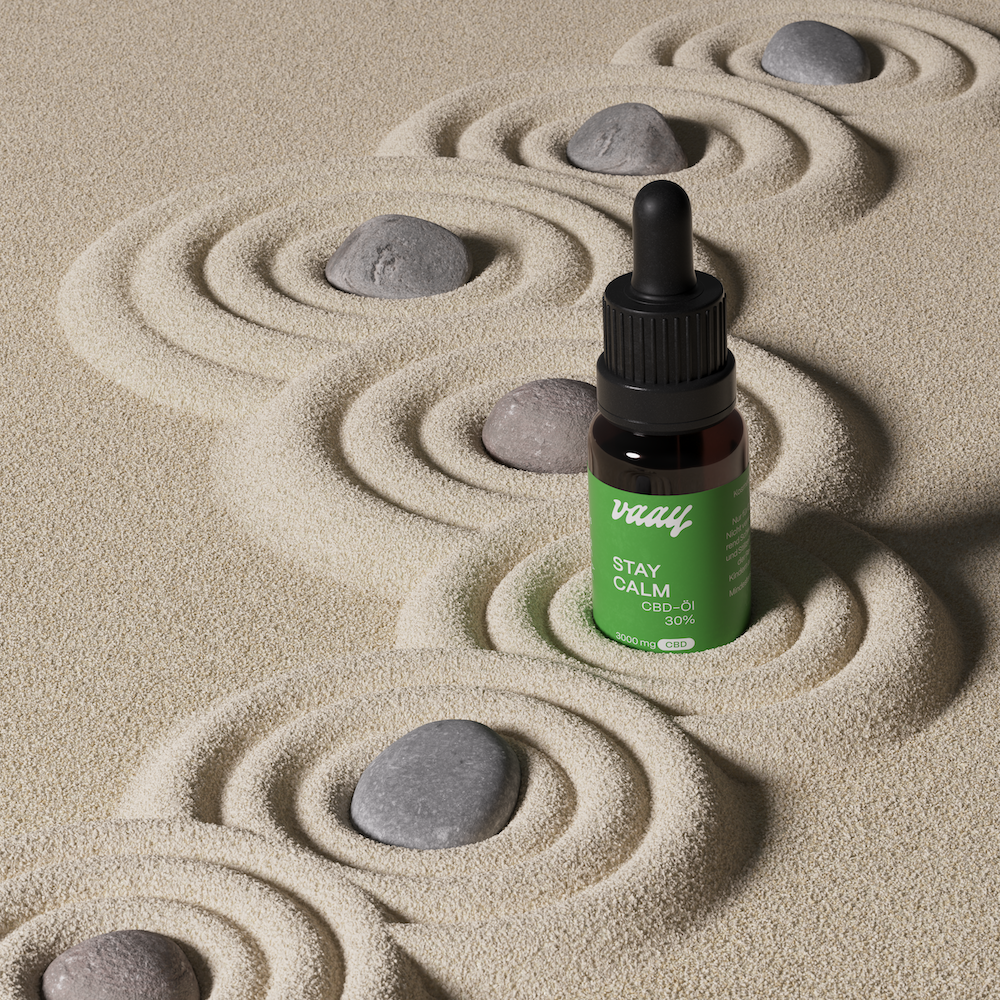 lab tested
all products are tested
no additives
only natural ingredients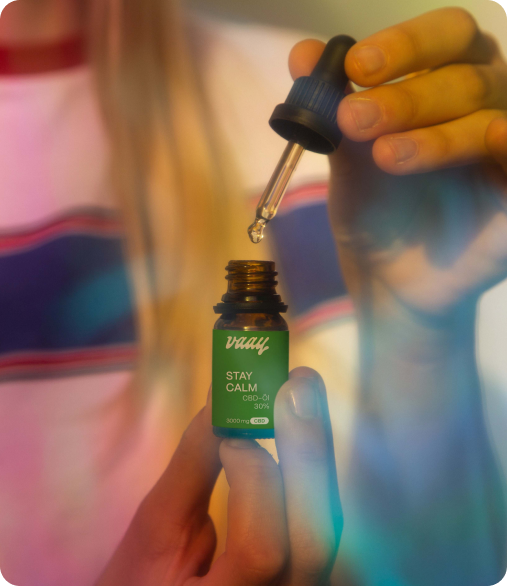 What and for whom is this oil at all?
What and for whom is this oil at all?
In CBD oil, we have heard, lies tranquility and in tranquility lies strength and in strength lies (please enter your favorite Life Time Goals here). And now a little digression: We are not necessarily the closest friends*innen of Alphabet, which in turn Google belongs, but in this case we whisper behind closed doors: giyf. The CBD oil 30% is definitely something for those who want to do something for their oral hygiene. Most we know and many we don't swear by it, but as I said, this is where Google comes in. Or Bing. Or Baidu. Or Ecosia. Or Yandex, Yahoo, Daum (not to be confused with the former Fastbund coach), Duck Duck Go, Naver, or AOL.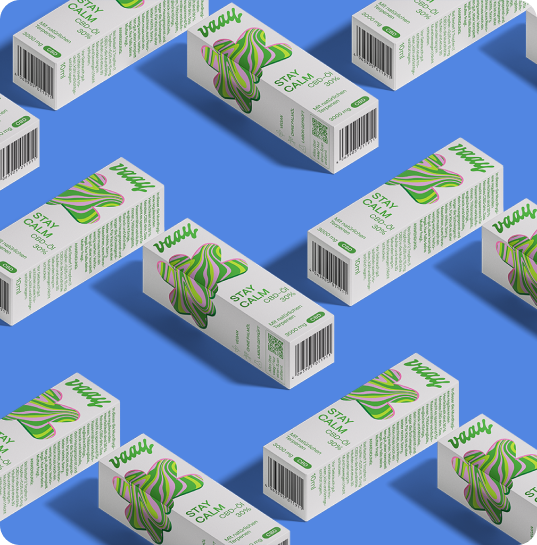 How to use our CBD oil 30%?
How to use our CBD oil 30%?
It's easy. Simply open your mouth, drip 2 drops onto your tongue with the pipette, move the oil around in your mouth for about 30 seconds, then spit it out faithfully. You can also dose your CBD oil according to your personal preference. You can find out how to do this and everything else about taking and dosing here. Our CBD oil works directly on your mucous membranes. 1 drop (0.05 ml) corresponds to 15mg CBD.
What a collection:
our bestsellers
FAQs
What percentage of CBD should a CBD oil contain?

Just try it out. CBD beginners we advise to start with our CBD oil 10% and then feel your way to the oils with a higher concentration. The question of the CBD oil 30% dosage, i.e. how many drops of the 30% CBD oil you can entrust to the inside of your mouth, is also quickly answered: We recommend 2 drops (1 drop =0.05 ml: 15 mg CBD) per application.
What does the 30% actually mean in CBD oil 30 percent?

The indication 30% refers to the concentration of CBD in the oil. So with CBD oil 30 % you get an oil with 30 % CBD content. This corresponds to a total amount of 3,000 mg of CBD per 10 ml vial. The oil with 30% CBD differs from an oil with only 10% CBD in the amount of CBD it contains. We hope your head is not spinning from all the numbers.
Is the CBD oil 30% vegan?

Yes. Apart from a little bee aid in our bath ball, the entire vaay range is vegan.
Can you take the CBD oil 30% and participate in road traffic?

Yes, because CBD is not intoxicating even at this concentration, and the stress-reducing and calming properties that so many attribute to the cannabinoid will not cause you to lose control in traffic because of CBD. Furthermore, CBD oil is allowed in Germany if it has a THC content of less than 0.2%, which is good for all vaay enthusiasts, because each of our products always stays below 0.1% in terms of THC content. So your driver's license is safe in every respect. Your inner balance too, as long as you don't get upset about the SUV driver with a handphone to her ear in front of you.