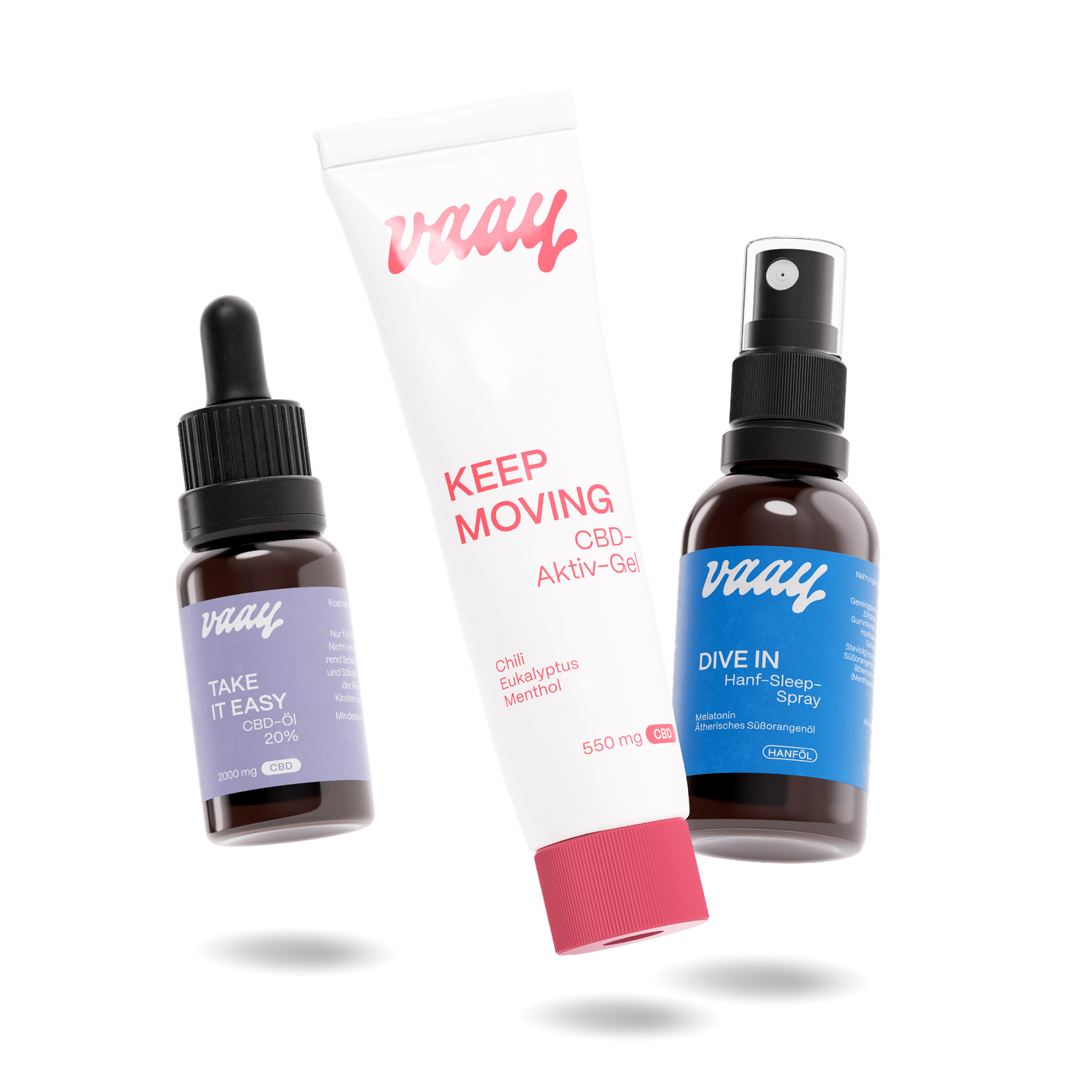 Your individual product set with the new set generator
Your individual product set with the new set generator
Now it's personal! Create your very own individual set from vaay products! Discover vaay's set generator, create your individual set and benefit from discounts of up to 25% depending on how many products you choose.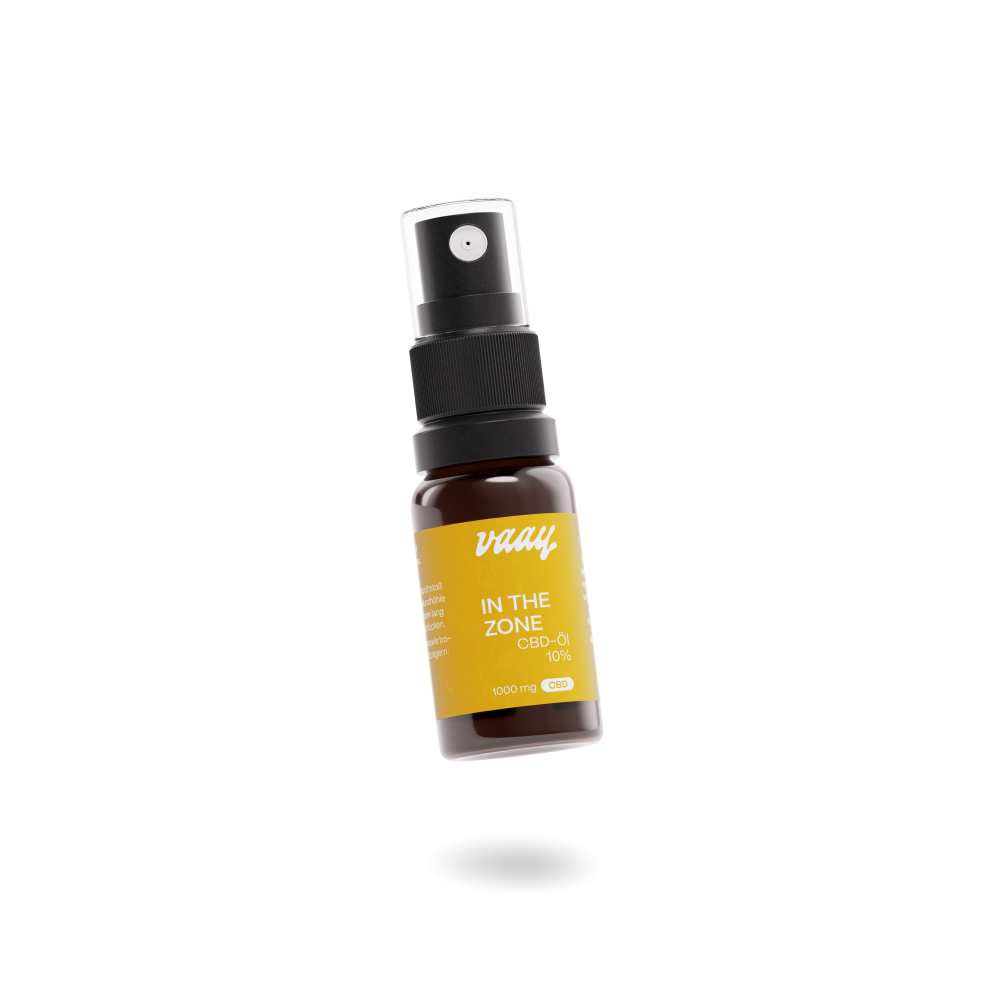 Chill evening
Chill evening
Treat yourself to a completely relaxing evening just for you. Create your "me-time" with vaay:
FLOATING AWAY CBD Bath Ball
SOFTEN UP CBD Skin & Massage Oil
IN THE ZONE 10% CBD Oil
DIVE IN Hemp Sleep Spray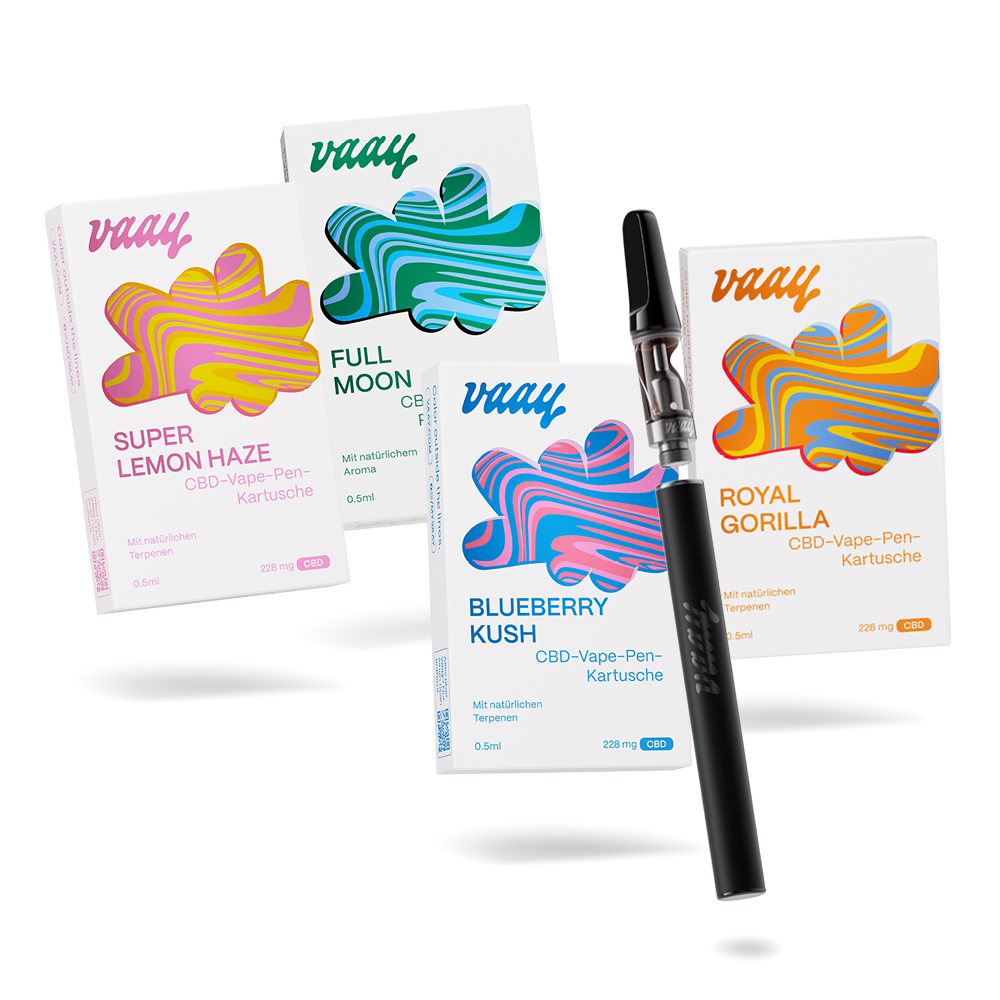 Hazy Phantazy
Hazy Phantazy
You just want to be deeply relaxed again? Or taste your way through the aromatic terpenes of our vape pen cartridges? Then this could be your choice:
FULL POWER Vape Pen Battery
Up to 3 cartridges.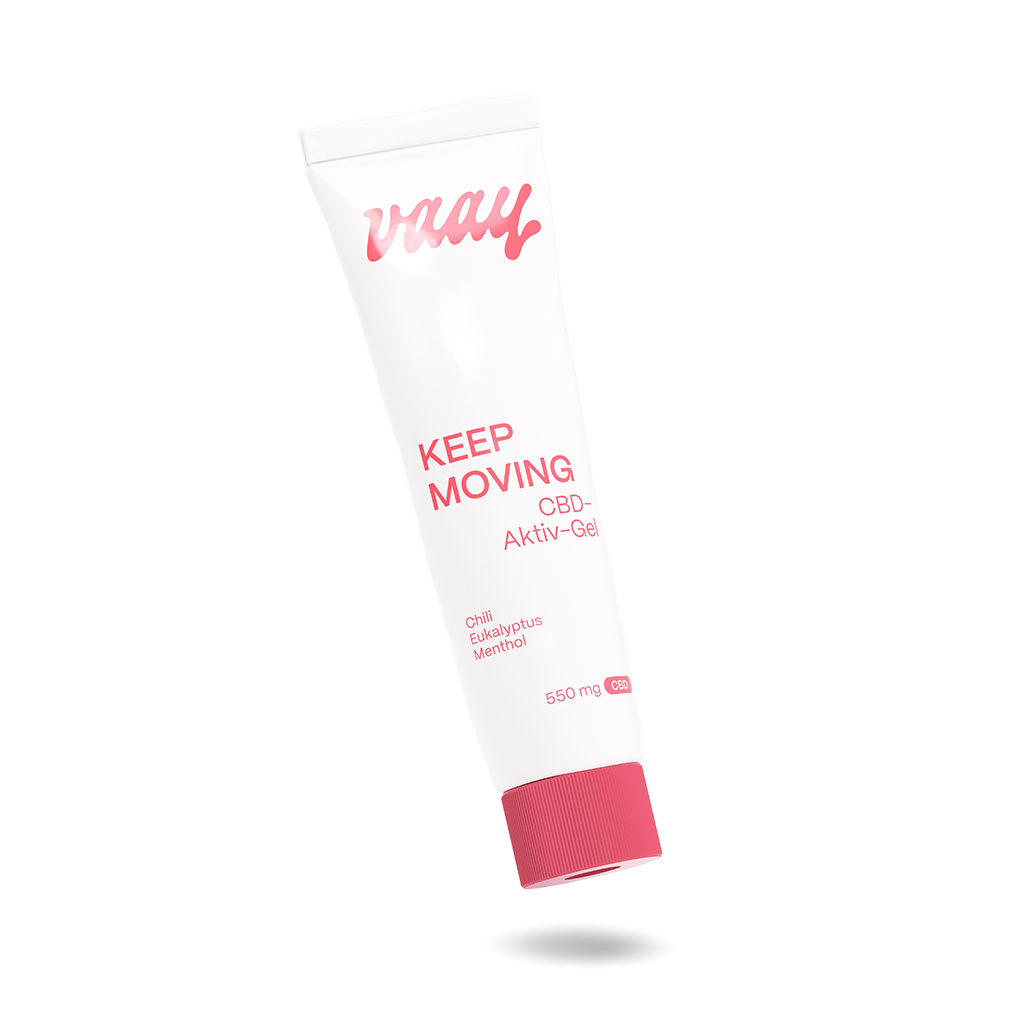 Post Training Pleasure
Post Training Pleasure
You had a few intense sports sessions? And are now a bit exhausted and your muscles are crying out for relaxation? Then this could be in your very own personal kit:

KEEP MOVING CBD Active Gel
SOFTEN UP CBD Skin & Massage Oil
TAKE IT EASY 20% CBD oil
DIVE IN Hemp Sleep Spray