Vape Pen Cartridge | ROYAL GORILLA
Sale price

€1,15

Regular price

€2,99

Incl. VAT
At first, Royal Gorilla sounds like a bad-tempered 500-pound beast with a crown that you'd better not take to an appointment with the German president. Fortunately, it only sounds like that. Because with Royal Gorilla is of course meant this furious flavor mix of earthy-woody pine and other wood notes with sharp-skunky tendencies, which is waiting for you in a really very handy cartridge and fits together with your always-and-everywhere vape pen from vaay in any pocket. Long live King G.
Ingredients

Cannabinoids and terpenes
Notes

Shake gently before use | Store in a dry place, cool and protected from light | Not suitable for children and adolescents | Harmful to aquatic organisms, with long-term effects | Avoid release to the environment | IF ON SKIN: Wash off with plenty of water | In case of skin irritation or rash: seek medical advice | Dispose of contents/container according to local waste regulations | May cause allergic skin reactions | Do not exceed the maximum number of puffs indicated (20 per day) | Contents are sufficient for approx. 200 puffs | If used improperly, taste may be affected and number of puffs may be reduced | Belongs in any standard handbag, trouser pocket or coat pocket
Laboratory analyses & certificates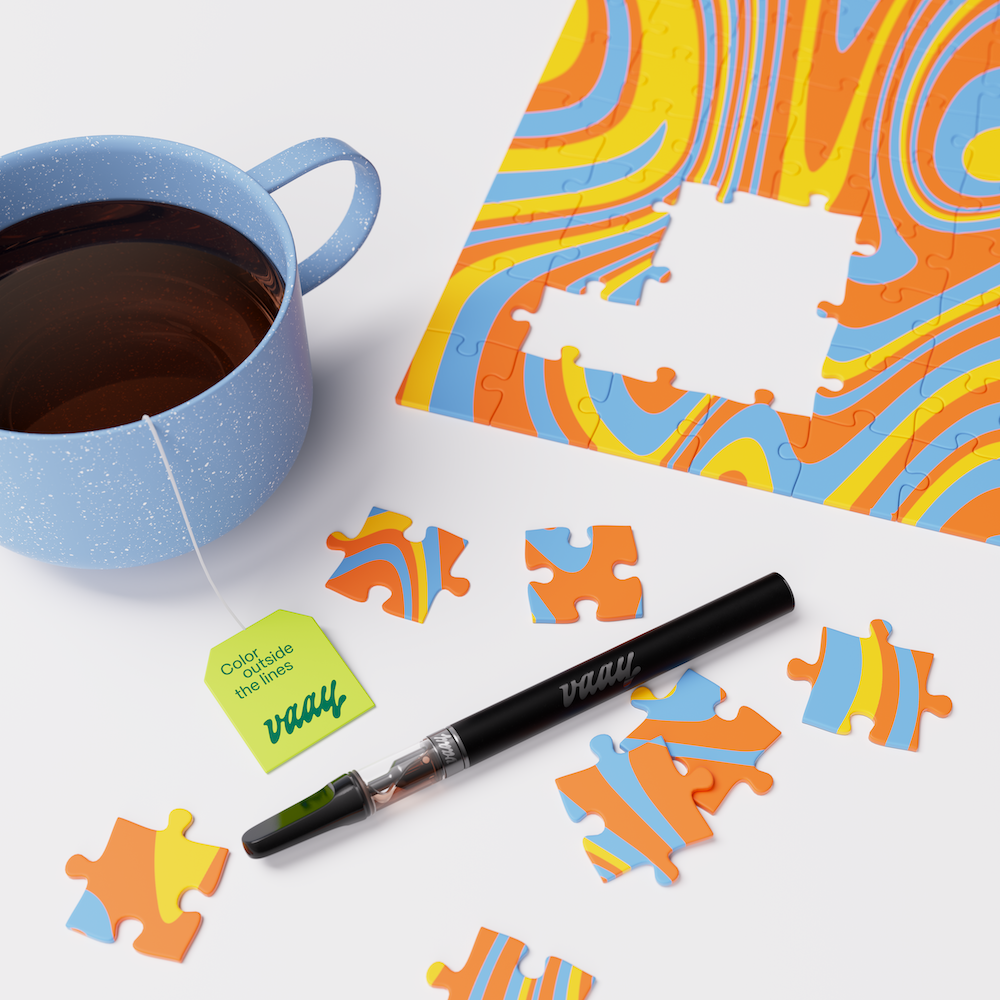 lab tested
all products are tested
no additives
only natural ingredients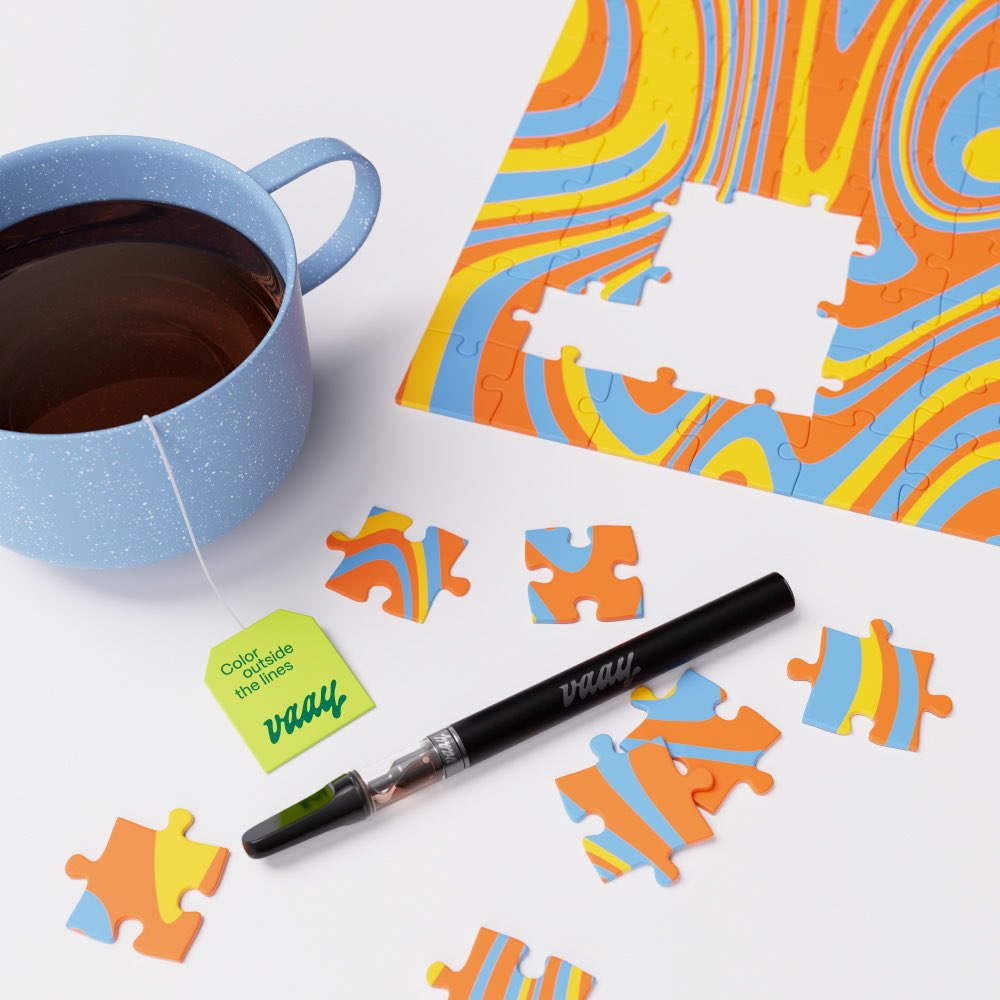 What and for whom is Royal Gorilla?
What and for whom is Royal Gorilla?
We think every day should have a little spark of something special in it. A little drama, a little wow, a little gossip. Like a good evening with friends. Just enough to make you want to tell others about it. And the Royal Gorilla cartridge for your vaay vape pen is an excellent companion on the way to that everyday that isn't an everyday. At the same time fresh and and earthy and woodsy and, of course, especially there for those who are no longer in the mood for nicotine and its combustion residues. Or simply want to feel the potential effect immediately.
How do I use it?
How do I use it?
Screw royal gorilla cartridge onto your vaay vape pen, press button, pull cartridge four times for 1-2 seconds, enjoy. No more than 20 puffs a day. So puffs on the vaay vape pen, not the ones from Deutsche Bahn, we are a little disappointed that we have to mention that.
What a collection:
our bestsellers
FAQs
How often can I draw on a vaay CBD pen?

Our recommendation: draw 4 times, then take a break and no more than 20 times a day. When pulling, do not imitate Lucky Luke, who is known to pull faster than his shadow. But he's all about shooting hats off rogue heads, not pure, pure relaxation.
Can the CBD pen be refilled?

Yes, our new line of CBD pens are reusable. You just have to change the cartridge.